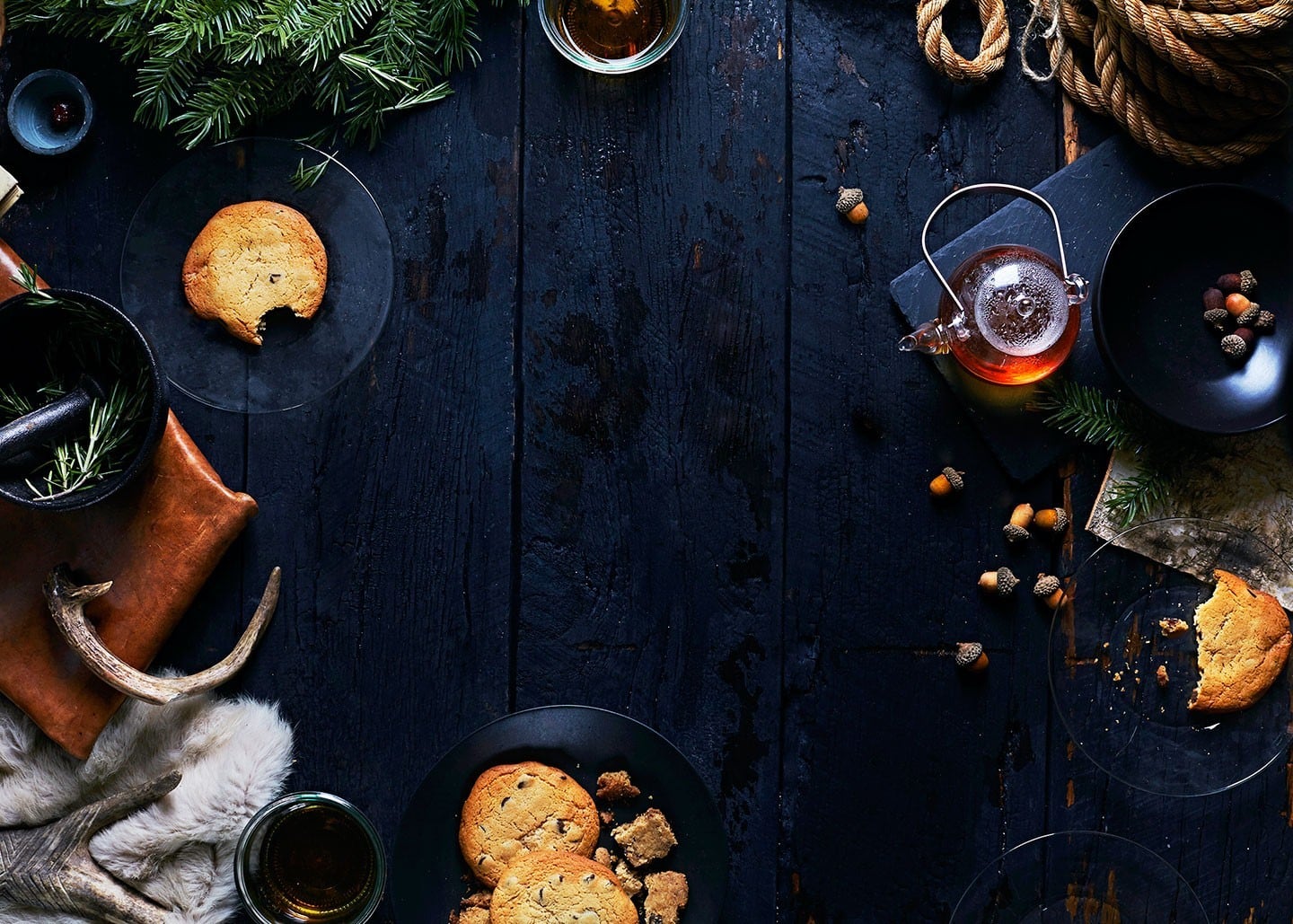 The true taste of
GREECE
An experience that awakens all the senses
• 2020 •
Discover
Our Story
The Greek food at Hellas Holdings Ltd is sourced from local producers in Greece , bringing a touch of the real Mediterranean to the UK.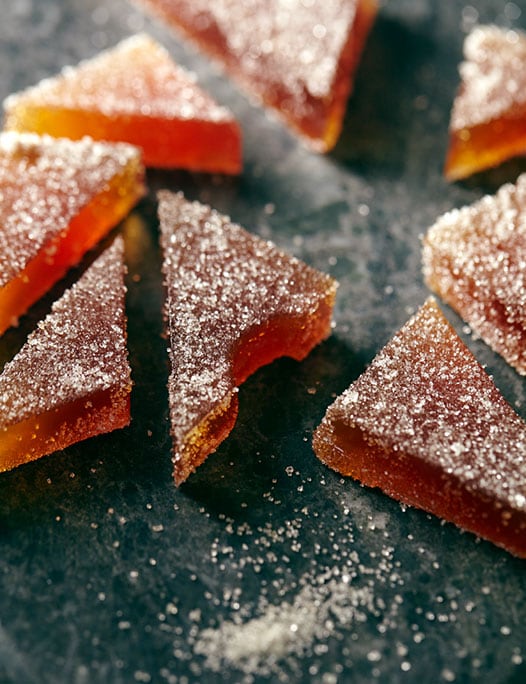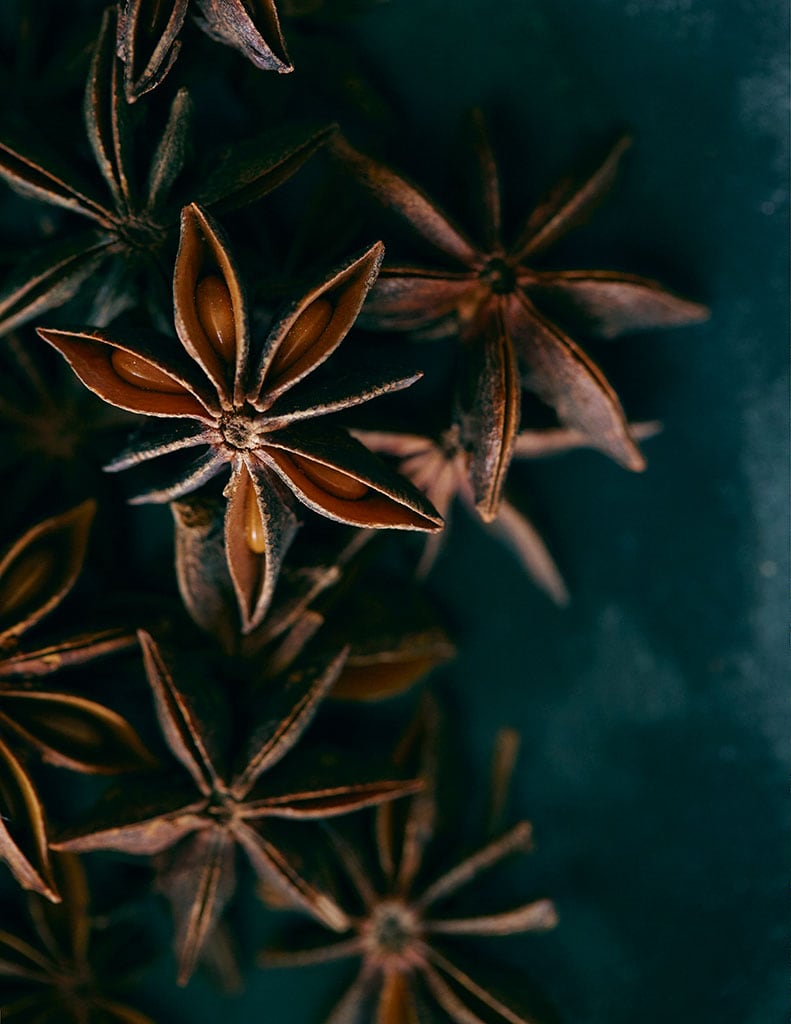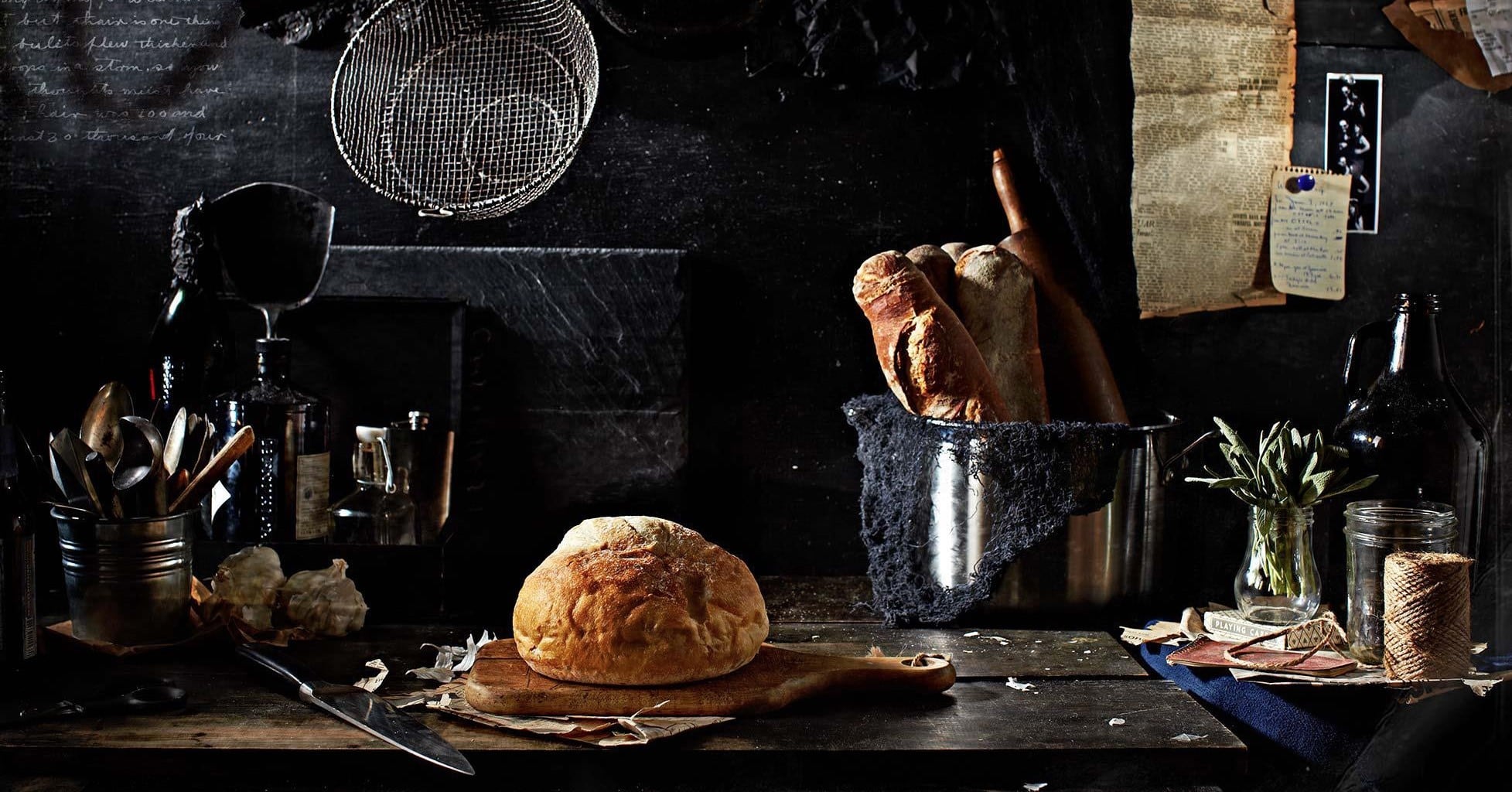 Check out
Our Catalog
If you are a restaurant, deli, bistro, cafe, or street food stall owner, you will find Hellas Holdings to be the perfect solution to your wholesale supplies with an even vaster wholesale selection of foods and drinks, suitable to your individual needs and in the most competitive prices.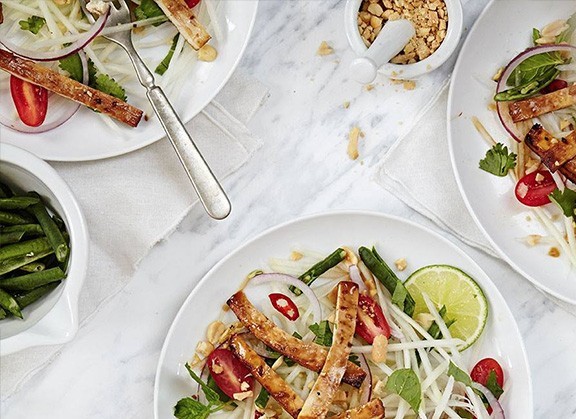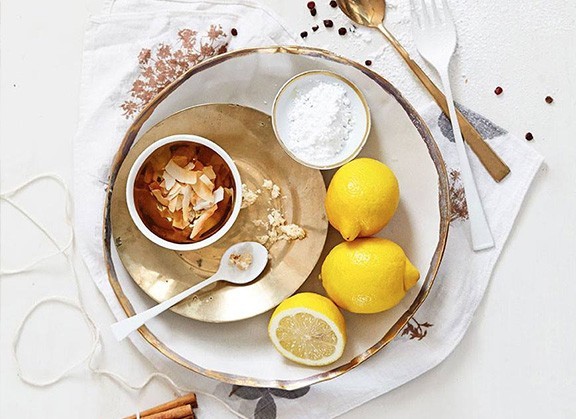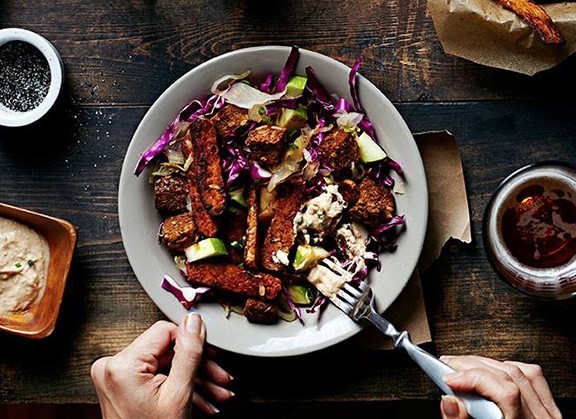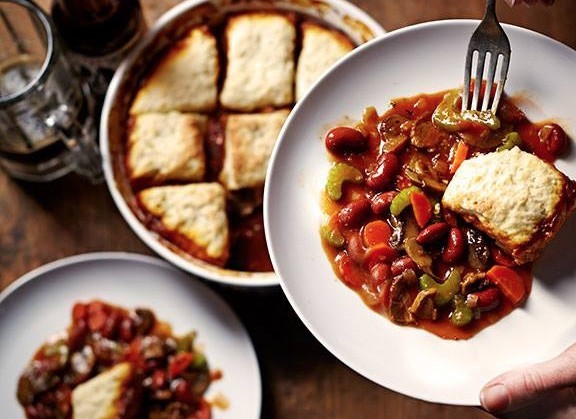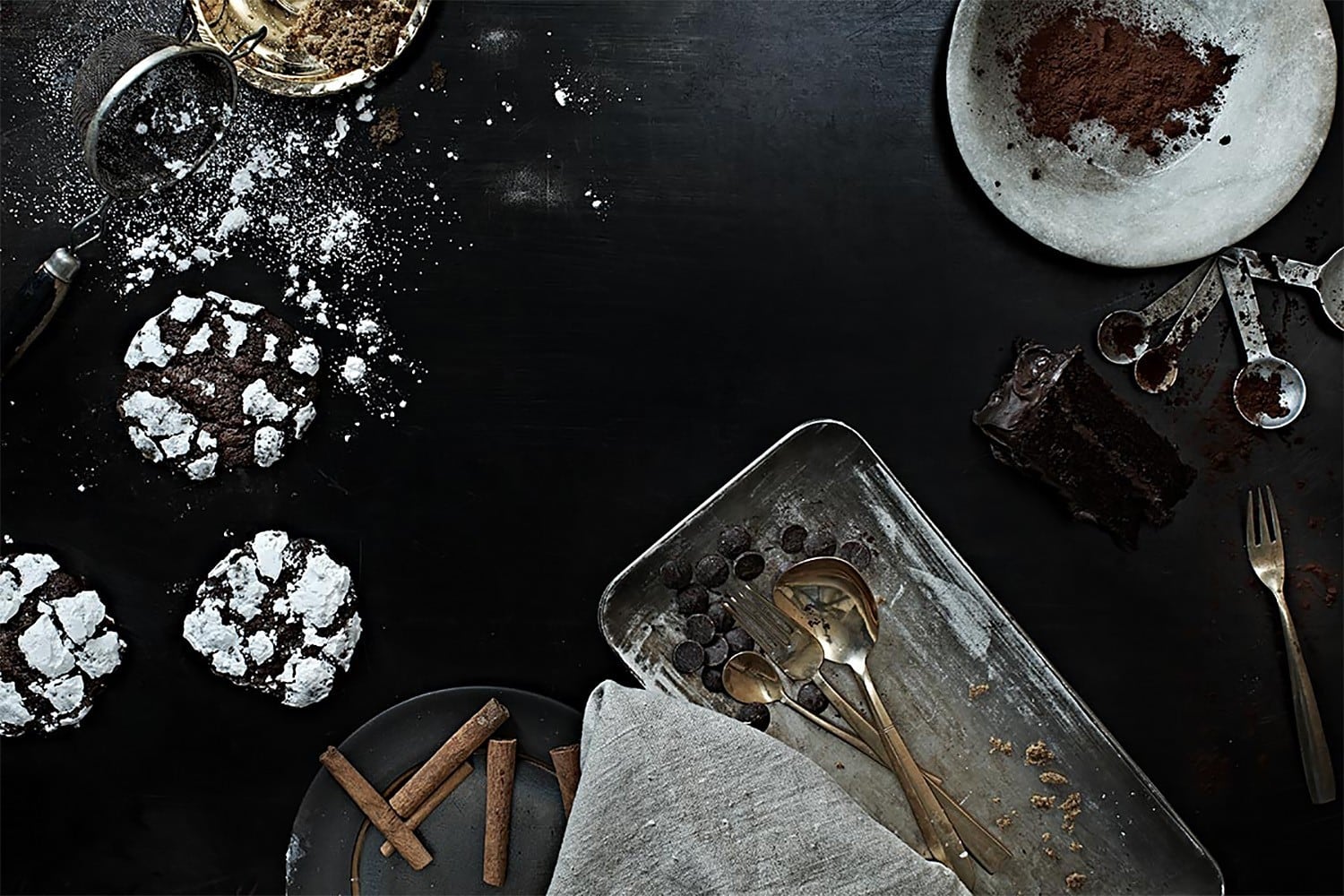 Culinary
Delightful
we love to share our expertise with you and provide some of the best traditional and modern authentic Greek food for you to enjoy.